Welcome To D MOSS workshop equipment. Please note this website is being updated regulator at this moment in time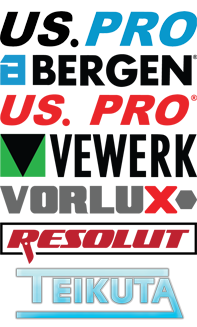 our company all so provides one to one sales service , we offer the latest products direct from the Germen car industry , at very competetive prices and very high quality. tools and workshop equipment all sold with full warranty and full VAT invoice.
when supplying workshop equipment we have found that the job has to be done with a tool that is solid and strong we take extra care when importing any item always going for the better grade of steel with tools built to last.
Please note D MOSS Workshop equipment
Does not supply. Support or assist with any products not supplied buy us for parts service or guarantees.